All-in-One Retail Software Solution
Magstar Total Retail is an all-in-one omnichannel system that provides you with everything you need to run your business:
Head Office Operation
POS and Store Management
Warehouse and Supply Chain Management
Customer Relationship Management
Business Intelligence
Simplify Processes, Manage Your Business Better
Using one piece of software for everything is more logical, secure, efficient and scalable.

By implementing a specialized software tailored to your industry that handles every aspect of your business, you eliminate the extra effort and vulnerabilities that come from trying to get a patchwork of different software solutions to function together towards a common goal.
No More Gaps in Communication
When all your systems talk to each other, the warehouse knows the moment a location starts to run low on an item, sales reports are generated automatically at head office, and your customer databases learn more about how to serve your market better with every purchase.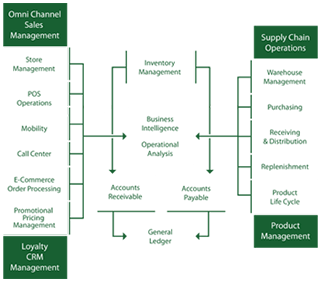 A Consistent Omnichannel Experience for your Customers
Nothing should stop your customers if they want to order online and pick up in store, call ahead to have you put together the items you want, or place an order for delivery from within the store itself. An omnichannel system allows you to cater to each customer by allowing them to make purchases from you in whatever way is most convenient for them.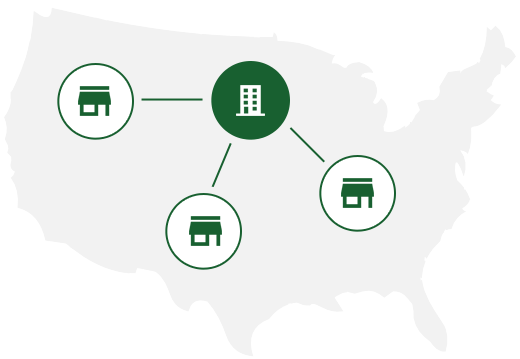 Head Office Operation
Manage and collect information from your various locations using daily automated updates, including:
Supply Chain Management
Order Entry and Processing
Perpetual Accounting
Sales Reporting
Centralized Customer Data
Masterfile Management
---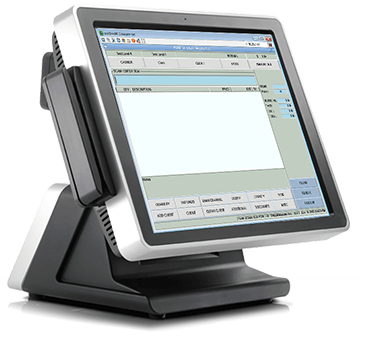 POS and Store Management
Magstar leverages its many technology partnerships to offer customers the most up to date point of sale hardware and software solutions available.

Offer exceptional customer service with accurate product information and targeted cross-sell recommendations.

Realize critical information that facilitates planning and forecasting - by integrating customer information gained at the point of sale, many levels of the organization including head office can gain a clearer picture that will help optimize decision making.
---
Warehouse and Supply Chain Management
Distribution becomes smarter with the centralized data that Magstar Total Retail collects about sales and inventory at each of your locations.

Automatically adjust your distribution of products based on the demand at each individual location, keeping stocked up on what's selling well and avoiding potentially wasted shelf space by understanding the unique variations in customer needs from store to store.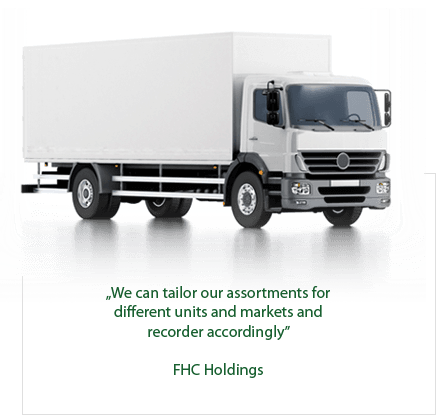 Customer Relationship Management and Loyalty Programs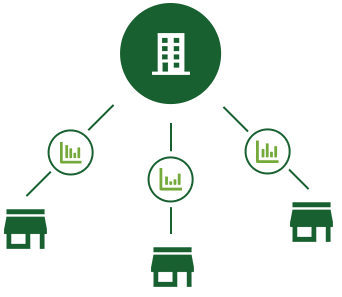 Business Intelligence and Analytics
Make your business decisions data-driven - gain access to detailed information about the performance of your stores by documenting and analyzing:
Daily Operations
Operations Productivity
Daily Merchandise
Merchandise Productivity
Item Performance Analysis
Vendor Management
---