The Advantage of a Single
End-to-End ERP Software
Forging a seamless connection between your Point of Sale, accounting software and inventory system is essential for a pet store chain managing multiple locations.

It makes life easier for both employees and head office, resulting in a smoother experience for your customers and better care for your livestock. A streamlined, unified system also eliminates gaps in communication that can cause security vulnerabilities or risk health issues for your customers' valued pets.
---
How Will ERP Benefit Pet Store Businesses?
The tangible benefits of a comprehensive ERP solution are quite significant.


Detailed Product Profiles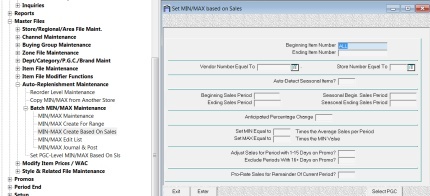 A good pet store point of sale system needs to capture the important nuances of your products; you can't sell saltwater fish with a freshwater setup, and our technology understands that. Magstar's product profiles are preconfigured to contain the details relevant for running a pet store, including:
Compatibility data
What animal or habitat setup is this product suitable for?
What other products are best paired with this product?

Nutritional data
Is this fish food suited to freshwater, saltwater, or both?
Is this cat food grain free? What is its protein content?
Is this dog food intended to help with a unique dietary need?

Livestock data
What other animals can this animal happily cohabitate with?
What type of environment and food does this animal require?
What products should be purchased as part of a startup kit for this animal?


Intelligent Inventory Management

By monitoring and ordering inventory using an automated system designed for pet store users, you can:
Quickly identify understocked items
Automate replenishment and distribution
Accommodate limited space and maximize visibility of best-selling items
Match inventory to the unique needs and demands of each of your locations
Manage single items found in multiple in-store locations, keeping both shelves and endcaps fully stocked


Omnichannel Retail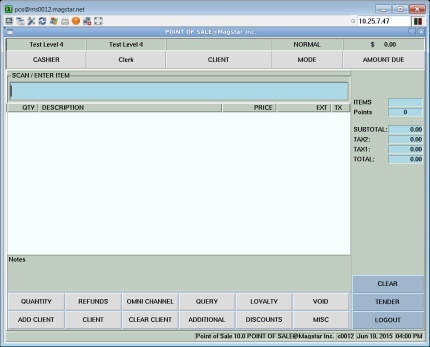 The more flexible you can be in how a customer buys from you, the more opportunities you get to sell products and the happier the customer is.
Magstar's Omnichannel ERP solution interfaces with web and mobile solutions and when integrated with all your channels can allow your customers to:
Call ahead to a store and set aside items for them to come in and purchase later
Make a purchase in-store and have the items like heavy bags of food or litter shipped to a home address
Purchase products online and go to their local store to pick up the items
Place orders in-store to be fulfilled at a scheduled date, like a regular food purchase


Accommodate Complex Product Mixes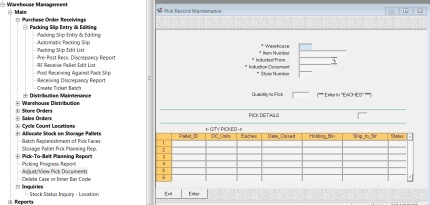 Pet stores often offer a wide range of product – beyond just the difference between a bag of crickets and a parakeet, there are also other considerations like:
Interfacing your inventory to your store planogram, understanding which shelf space is dedicated to specific vendors, and which products are interchangeable
Grouping product variations by brand and intelligently prioritizing best selling items within the vendor's allotted shelf space when inventory exceeds capacity
Accommodating the need for food and other supplies for maintaining in-store livestock
Employing robust categorization management ("food" vs "accessory", "cat product" vs "dog product")


Track and Understand Buying Patterns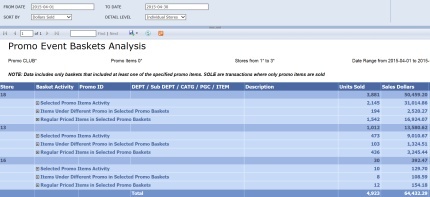 Sell more by gathering deep, meaningful insights about the communities you serve and their choice of animal companions from location to location - utilizing your valuable shelf space for the products that sell best.
Collect customer information into Magstar's CRM just by scanning an ID
Aggregate your sales data from the POS to track the trends and seasonalities, understanding things like which stores are selling more reptiles and reptile products, or what time of year to stock up on specific types of accessories
Track the performance of sales and marketing campaigns to see what's working, ensuring your marketing communications are reaching the right people with the right pets
Tailor your offerings from store to store, getting down to granular variations that maximize loyalty within unique communities
---
Product Development Driven
by Pet Store Best Practices
You're not just any other retailer – your business comes with unique challenges that call for specialized solutions, and Magstar understands that. The solution comes preconfigured with the core fields, reports and automated workflows that all pet stores need.

Magstar has spent thirty years establishing close relationships with its existing clients in the pet store industry, driving improvements and changes to give them the best possible technology for their specific needs. It's through these relationships that we are able to incorporate many industry-specific best practices into our software development.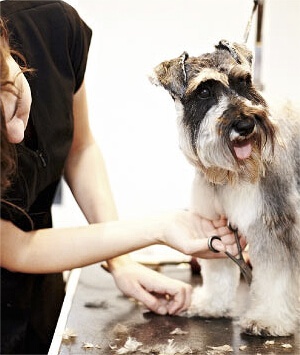 Sample Features
Prevent mix-ups with automated alerts that warn you if you're about to sell a customer products that aren't compatible with each other or with products they've purchased from you in the past.

Stay on top of regulatory compliance by ensuring you capture all livestock data required by your local regulations, like:

Date of acquisition
Date of sale
Animal identification numbers
Breeder name and contact information
Purchaser's name and contact information
small sample of possible product fields
---

By using Magstar, we grew our sales 300% in six years and reduced workforce costs 36% year-over-year. Big Al's Aquarium Supercenters
---
We Don't Believe In "One Size Fits All"
Other ERP solutions expect you to fit into their mold. We offer you the software features we know all pet supply stores need while understanding that your business is still unique and should be treated that way.

Our team brings decades of pet store retail experience to the table - that means if you want something done, we either already know how to make it happen or else we're confident we can figure it out. We're not happy unless you have exactly what you need for your business to flourish.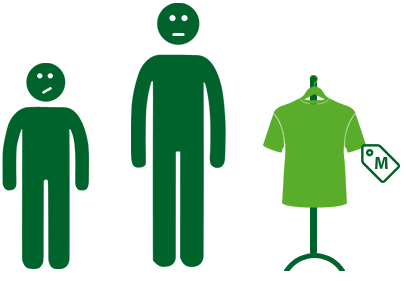 ---
Complete Customization to Suit Your Needs
Magstar Total Retail is highly customizable and will be tailored to accomplish exactly what you need it to. We work closely with you to really understand your business and how the software can be further configured to simplify and streamline your operations.

Business Intelligence Reports
None of these what you're looking for? We can customize anything.
---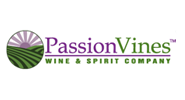 Magstar never says no – if we need a customization done, they make it happen. Lauren Vena, Passion Vines
---
ERP as Part of Your Expansion Roadmap
You have ambitions for your business and you want to see it grow.

Multi-location pet store store owners choose Magstar because of our successful track record of helping clients to expand and open new locations with minimized difficulty.

We start you off with what you need, when you need it, and add features and capabilities as your operations grow. No wasted money on having to reinvest in a new software solution down the road.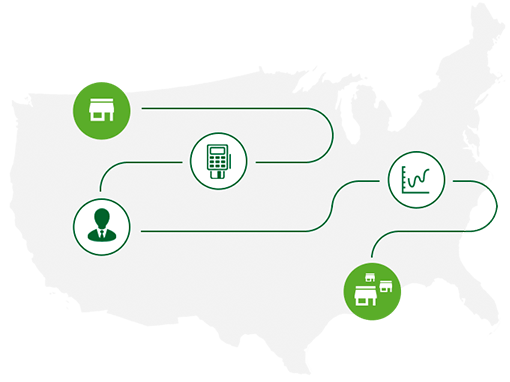 ---
Leveraging Intelligent Automation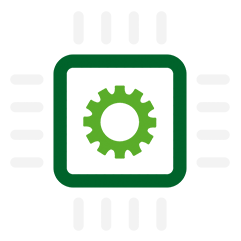 Magstar's solution offers a number of ways to save you and your employees valuable time, and the key to them is automation. As your pet store store chain grows and you add locations and employees, daily processes like sales reports, payroll tracking, ordering and distribution become less feasible to do manually.

Magstar has the ability to shift these tasks from a manual to an automatic process as you need them, helping to reduce the pains of expansion so you can focus on maintaining your success.
---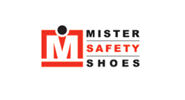 We picked Magstar because we wanted to get something we could grow with – something designed for a bigger enterprise that we could start small with and expand into as needed. John Colantonio from Mister Safety Shoes
---

By using Magstar, we grew our sales 300% in six years and reduced workforce costs 36% year-over-year. Big Al's Aquarium Supercenters