How ERP Can Improve Supply Chain Management and Increase ROI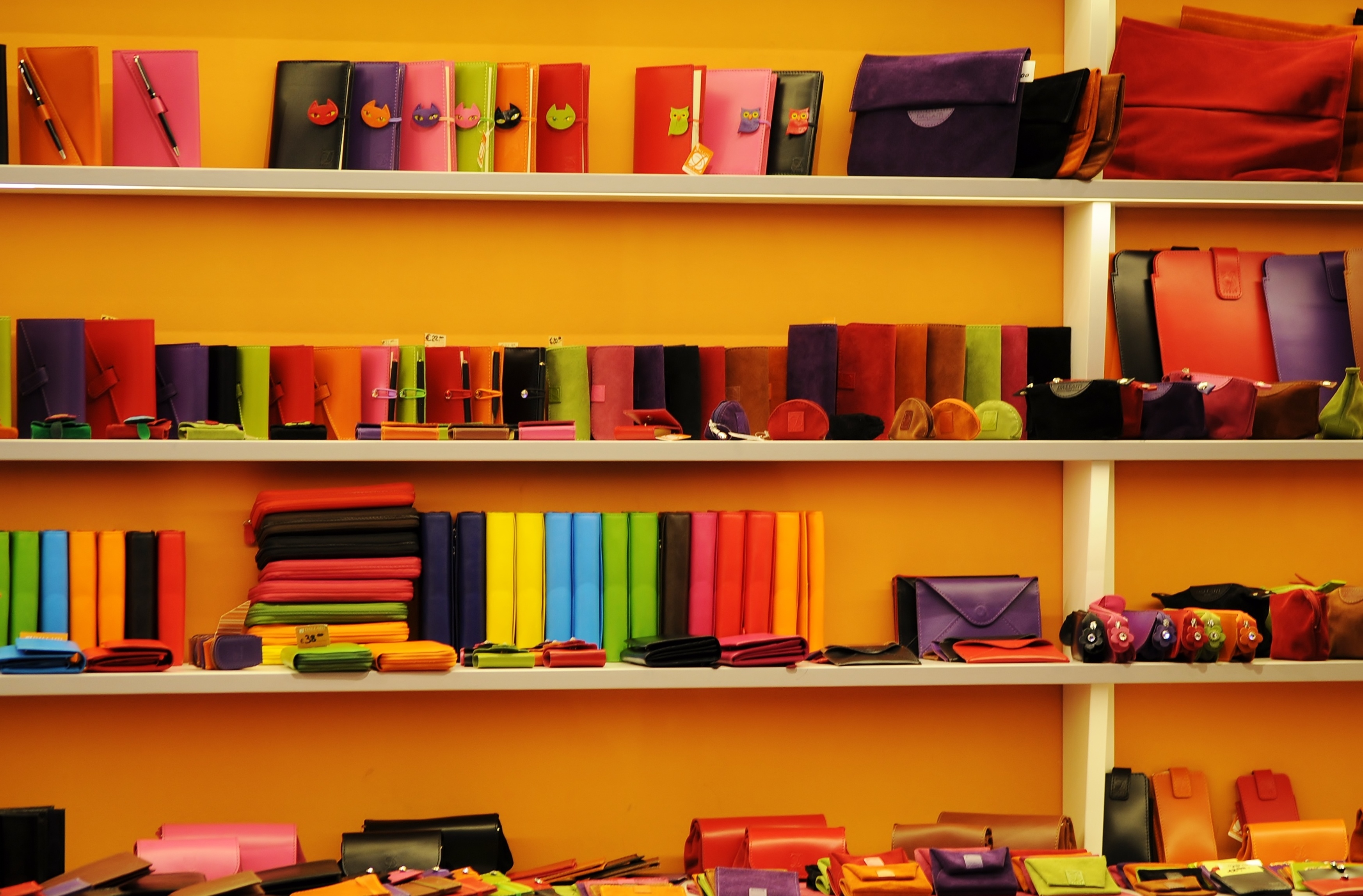 For many mid-sized retailers looking to grow their operations, one of the biggest priorities is supply chain management. Streamlining the path that your store's products, information and finances take, from supplier to warehouse to store to customer, has the ultimate end goal of minimizing wasted space on store shelves and in warehouses or distribution centers. The more effective your supply chain, the more confidently you can keep only what you need on hand. This means both reducing the costs of storage and limiting how often a customer comes to your store and discovers you don't have what they need.
Considering the complexity of the task and all of the moving parts involved, any retailer will know that this is a job best handled by software. The demands of supply chain management are a natural fit for retail Enterprise Resource Planning (ERP) software – the purpose of any ERP system is to incorporate and accommodate every piece of a business into one consolidated system, and having a well-integrated system is essential to effective supply chain management.
But what is it specifically about ERP software that really stands to improve a retailer's supply chain management?
Dealing with increasing customization of products and services
With technology advancing at a rapid pace and the retail world evolving just as fast, consumers are more empowered and catered to than ever before. Omni-channel retail means they can now expect retailers to be even more flexible in how they can make purchases, and the inexorable shift towards high levels of mass customization means new challenges like complex assortments and short cycle times.
Modern ERP systems can accommodate a vast amount of product data and make use of matrices and tables that allow retailers to manage the buying and selling and sales analysis of products that can come with any number of qualitative variations. To keep up with the customers' demand for customization, the managing of a retail supply chain depends on a system that can intelligently incorporate these kinds of assortments and distribute product as part of an omni-channel retail model.
Establishing more standardized processes and information
One of the core advantages of ERP in general is that it consolidates the data of an organization across all of its locations and all of its systems. Retailers who grow from small operations to midsized ones often find themselves working around operational silos in which data isn't shared across all of the organization's departments – one of the places where this can cause the most problems is in the supply chain, considering the information and materials are travelling across a long process and every awkward manual transition from one system to the next represents a bottleneck and a security vulnerability.
If it's important that your products get from point A to point B without being lost or damaged, the same is true of any information about those products you're moving across systems. Standardized data across the organization cuts down on time wasted over miscommunications and smooths out the workflow; it also means head office can place more trust in reports and analytics at every stage of the chain. Keeping the process consistent and having all the data in one system also means that you can automate more of the supply chain functionality, reducing how much human time and attention is required to keep things working the way they need to.
Addressing the need for IT systems that play nice with others
Data silos within one organization on their own can cause problems for a retailer trying to manage their supply chain. When you take into account the variety of outside sources and systems that a retailer needs to interact with as part of the process of getting products onto their shelves, it becomes a dizzying proposition to imagine how you might get all those systems to talk to each other.
Good ERP systems are backed by companies that have been solving that question over and over for years, always adapting and evolving to be able to pull from the data sources and integrate with the outside systems that retailers need in order to operate. It means the ability to do things like connecting the retailer's online shopping basket to the ERP ordering system and including that data in the automatic calculations for anticipated order volumes, or connecting to external vendor or partner databases to update prices or other product information. The more tightly connected all the components of the supply chain can be, the more accurate and efficient the processes become.
Greater transparency throughout the business
Eliminating silos doesn't mean taking away access from the people who need to use that data – it means giving those employees access to data that is accurate, relevant, and up to date. Not only should you have the information about things like how much product is in transit, where it is, and when it should arrive, your employees in the stores and in the warehouse and in your head office should all have access to that knowledge and be confident that the numbers they're seeing are consistent and accurate across the entire organization.
Having ERP to provide that holistic, consolidated view of the supply chain gives them the ability to make more informed decisions around ordering, talk to customers about incoming product with greater confidence, and plan promotions more effectively. It also gives head office more oversight into every part of the supply chain, understanding and identifying issues more quickly than they might otherwise.
The ERP and SCM Synergy
For many retailers, the focus of their store and the primary concern of their customer base is the product that they sell. Having more control, standardization and transparency gives store owners better supply chain management efficiencies and results in tangible ROI – it's an obvious business goal for those looking to ramp up their operations and make impactful improvements to how their stores run.