Tag: customer satisfaction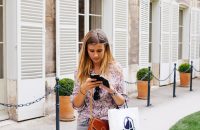 ERP benefits customer satisfaction in the retail environment; this article investigates some of the strategies for leveraging your ERP solution.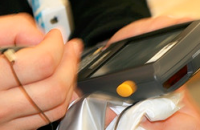 For business owners in mid-sized retail, mobile POS is becoming an increasingly common part of their technology strategy.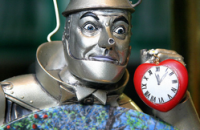 Mobility, whether it be at the point of sale (POS) or at other points within the customer relationship management process, is hot in the retail industry.