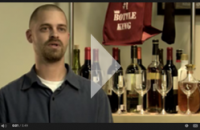 Bottle King demonstrates the advantages of 2D scanning for age verification using the Honeywell Magstar Total Retail Solution.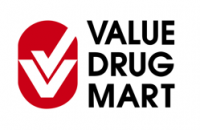 Value Drug Mart chose Magstar to replace its stores' POS hardware and software to create a single POS environment and enable more-informed inventory and replenishment decisions.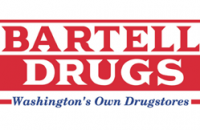 Bartell Drugs turned to Magstar's Total Warehouse to centralize and improve its operations, while keeping costs in line.