What makes Magstar Total Retail different?
30 Years in the Retail Industry
Our technology has 30 years of industry best practices baked right into its foundations. Development is customer-driven, which means the interface is intuitive and built around what you need to use it to do.
Big Retail BI for Mid-Sized Retail Budgets
Why should the heavy-hitters be the only ones with access to intelligent automation, streamlined business-wide efficiencies, and valuable insight into customer data?
Platinum Service for Every Client
Magstar assigns each of its customers a dedicated analyst to ensure they have the highest quality support. No call centers, no reciting support scripts, no robots. We give you the best.
Easy Implementation
We understand the difficulties involved in transitioning from a legacy system. Our rigorous process employs a field-tested methodology to minimize your growing pains.
Everything you need to run your business better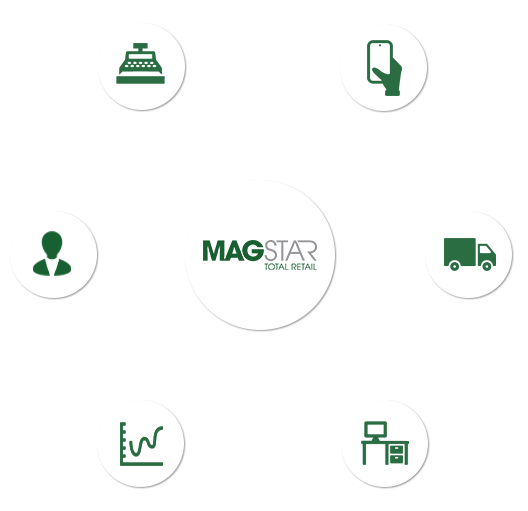 Our satisfied clients speak for themselves
Our combination of top-tier customer support and highly customized industry specific software features have one goal: our customers' success. They say it better than we ever can, so be sure to check out our customer success stories.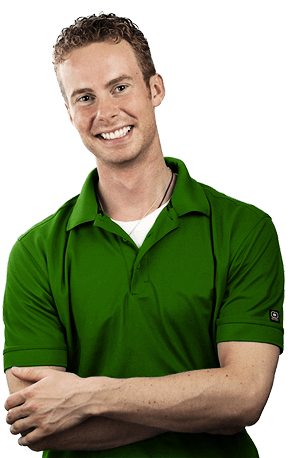 ---
Top of the Charts for 14 years.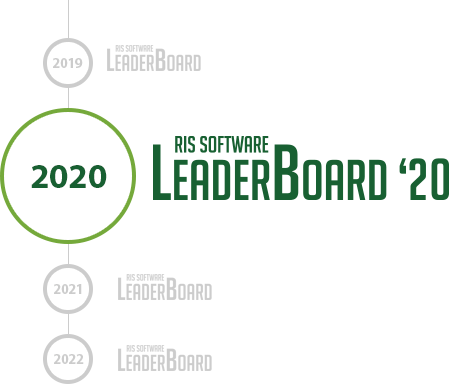 Industry leaders in:
Overall Performance
Ease of Administration
Quality of Support
Quality of Service
Recommendation
Ease of Installation & Integration
Software Reliability